COURSE SELECTIONS 2021-2022
Dear student/parent/guardian,
The online PowerSchool Portal course registration screens for 2021-2022 will open on or around February 17, 2021. Teachers in core content areas (English, Math, Science, Social Studies and World Languages) have recommended courses and course levels for your consideration.
We have uploaded an instructional video to explain how to make your course selections. We would like students to complete selecting their courses by February 26, 2021.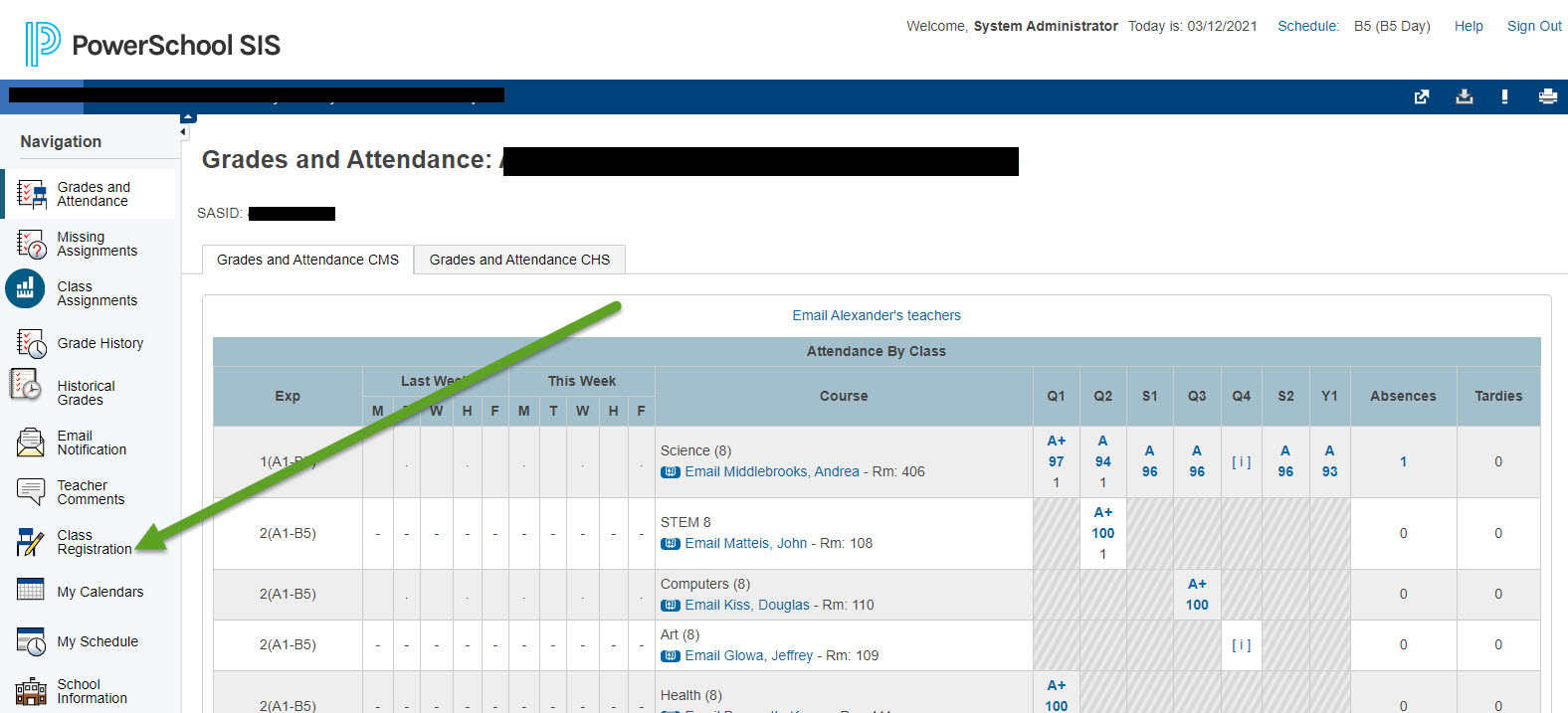 Please click here for 2021-2022 Course of Studies.
All PowerSchool accounts will be open through February 26, 2021 regardless of any student obligations. Please contact the guidance office with any questions at 860-632-4845.
School Counseling Announcements
Seniors: Please check Naviance for scholarship opportunities!

Cromwell High School will be hosting the ACT's and the SAT's at various times during the year.

Seniors, please make sure you let the school counseling secretary know if you have been accepted to college. We proudly display all Acceptances in the main lobby of the high school!
SCHOOL COUNSELING SERVICES AT A GLANCE
Freshmen - CHS
At a Glance

Orientation
Transition
Freshmen Academy
Naviance introduction
Learning style profile
Mid-term exams preparation assistance
Course selection
Scheduling
Final exams preparation assistance
Summer enrichment opportunities
Personal/Academic Counseling

Juniors - CHS
At a Glance

Naviance
College search/post secondary planning
College financial aid planning
Junior planning parent/student program
PSATs
SATs
ACTs
ASVAB
SAT preparation
Career Expo
College Fair's
College admission counselor visits
Mid-term exams preparation assistance
Course selection
Scheduling
Final exams preparation assistance
Summer enrichment

Seniors - CHS
At a Glance

Post secondary plans
College applications
FAFSA
Fall SATs/ACTs
Fall SAT preparation
College admission counselor visits
Scholarship opportunities
Mid-term exams preparation assistance
Senior activities
Senior awards program
Final exams preparation assistance
Graduation planning

Sophmores - CHS
At a Glance

Naviance
Career planning/career interest inventory
College financial aid planning
PSATs
Pre-college planning
Career Expo
College Fair's
Mid-term exams preparation assistance
Course selection
Scheduling
SAT preparation
Summer enrichment

Cromwell High School
Junior Class Post Secondary Planning
School Counselor Appointment Scheduling Form

Thank you for using our online School Counseling Department Appointment Scheduling Form. We are scheduling Post Secondary Planning appointments for the week of January 4th through January 8th.
When completing the form please provide our School Counseling Secretary with multiple choices of Day's and Time's for scheduling your appointment. Once your student has been scheduled our Secretary will contact you either by phone or email with the date and time of your appointment.
If there are any scheduling needs which are not met in the form please let us know by entering the information in the "Additional comments" section of the form.
Welcome to the Cromwell High School Counseling Department. Cromwell High School is a unique school, rich in tradition and spirit. It is a wonderful environment in which to grow academically, personally, and socially. You will be presented with many new and exciting opportunities to explore areas of interest that will help cultivate this growth. It is the philosophy of the School Counseling Department to encourage and promote this exploration as a means of self-inquiry, and as an important tool in the development of self-awareness. We pride ourselves in understanding how individualized the developmental process is for each student and work hard to encourage choices that will help you question your assumptions, challenge your intellect, and stimulate your creativity.
The School Counseling Department is a major hub of Cromwell High School and a primary source of information throughout your high school journey. Our goal is to know our students, know our families, and know the opportunities that exist for you. We look forward to a productive partnership with you, and to providing the necessary support and encouragement through these exciting years.
Cromwell Recreation & Youth Services Volunteer Opportunity